We turn state of the art Machine Intelligence algorithms
into cutting edge technology solutions.
We deliver worldwide.
Scroll down to learn more.
We use Machine Learning / Artificial Intelligence to create:
Decision support systems
Systems that use data to learn what is the best decision in each situation, and provide you with recommendations.
Early warning systems
Systems that use data to learn to anticipate adverse events, allowing you to take actions to prevent them or to alleviate their effects.
Anomaly detection
We create software capable of analyzing data streams in real time, automatically learning to detect anomalies and raising an alarm whenever an anomaly occurs.
Predictive systems
We make systems that are capable of finding complex patterns in your data in order to anticipate the values of variables that have not been observed yet.
Computer vision
We create systems capable of performing object detection and image classification tailored to your specific use case.
and in more general terms, we help you to:
Better products
Improve your existing products by using our cutting edge ML/AI technologies and enable the creation of new products.
Data exploitation
Exploit your data assets in many ways and increase your profits.
New data collection processes
Start recording your data in the right way in order to unlock future possibilities.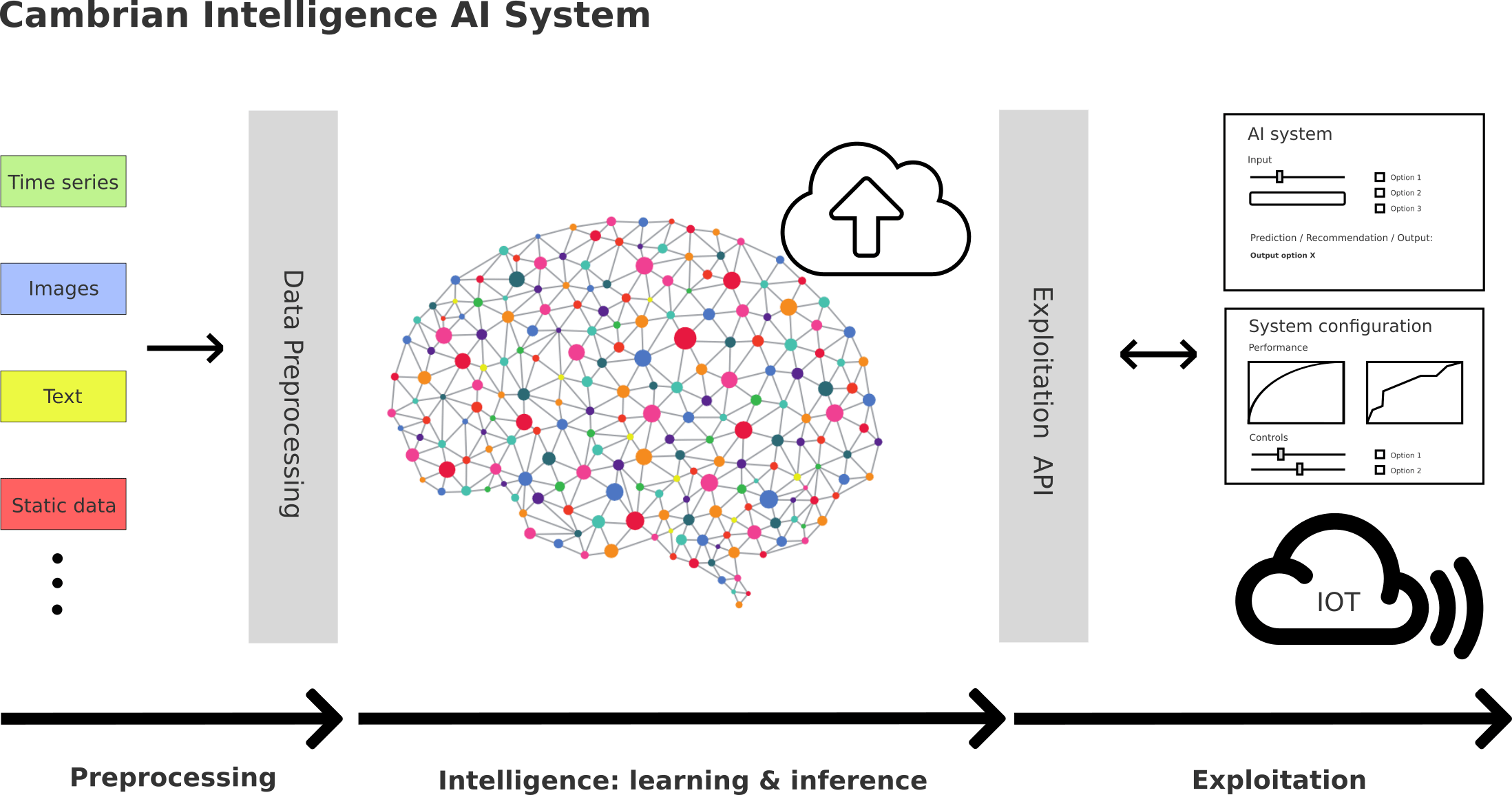 We design, develop and deploy the full system (or the parts of it that each client needs).
We build complex Big Data architectures
We design easy-to-use interfaces for multiple devices
Interactive data visualizations
User-friendly data collection
Connected with AI systems
We build beautiful user interfaces with interactive data visualizations
Unlock plot to move it, lock it again to continue scrolling down:
We build advanced control panels for ML systems
Scores

Name

Value

Accuracy
0.94
AUPRC
0.86
AUROC
0.95
F1 Score
0
Precision
0
Recall/Sensitivity
0
Specificity
0
We provide you with the best customized solution possible
We care about the details of your project.
We are eager to learn about your domain.
We provide excellent documentation for our projects.
We test extensively our solutions.
The privacy of your data is a top priority for us.
If needed, we will explain to you in layman terms all you need to know to evaluate, use and manage our solutions.
We have developed successful projects in many domains






We are the team that will help you leaving a dent in the universe.
Let's talk about your ideas:
hello@cambrianintelligence.com
Want to read more about Machine Learning? Read some articles by our CEO:
Move 37
As you probably already know, DeepMind's A.I. named AlphaGo is now winning 3–1 against the top Go player of the last decade...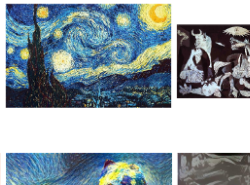 Machine Learning, the A.I. revolution, explained
When Steve Jobs was a kid, he read a study that measured the efficiency of locomotion for various species. That is, the researchers...
You can also get in touch via
&nbsp
Linkedin
.